Setting up companies for your clients?
We've made it easy to set up companies for your clients. Perfect for accountants and lawyers. Sign up for 'PRO' and save valuable time and money. It's free!
Get Started Now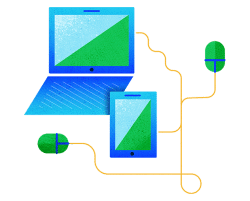 1
One team. One account.
Share the load. Now your whole team can access your account with their own logins, making it easy to manage clients together.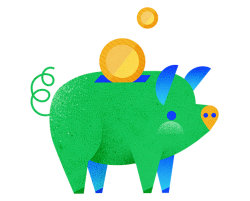 2
Pro Savings
Save on registrations by streamlining the applications process - Boost your bottom line.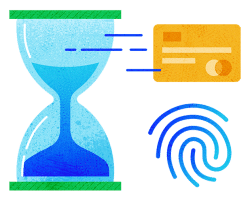 3
Save time
Reduce form-filling with the option to prefill registration and payment details. You can even grant permissions and use two-factor authentication to keep your account secure.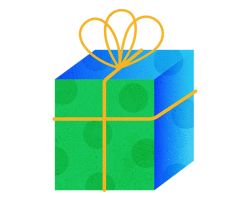 4
Extra features
Invoices can be issued to your organisation, instead of an individual. You can also set up more advanced share structures for clients, and add yourself as the authorised tax agent.