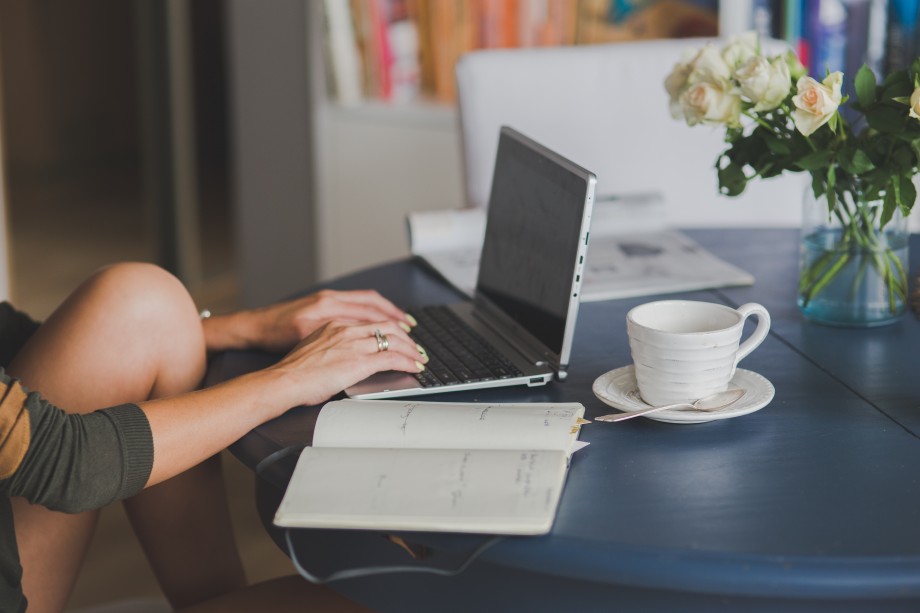 Aug 6, 2020
Why do we do what we do? Considering purpose in your work
At EasyCompanies, "we're here to help people realise their dreams". 
We actively work with businesses to support them through a big life decision and change, taking the leap to start their new business. Navigating the requirements and regulations of business registration can be complicated and overwhelming, we aim to take the stress out of this process so that businesses can spend their time and energy doing the jobs they are good at while we navigate the admin- the work we are good at. 
Any interaction that relieves some of the anxiety from businesses that set up with us is a successful one, we can offer anything from in-depth information about the registration process, to guidance and clarification of questions in the application to simple peace of mind. Every business is different and is treated as such, a new dream to begin, a new story and adventure to start and it is really special that we get to a part of that. 
Outside of customer interaction we use the same guide in decisions that we make, the right path to take is the one that serves the businesses and their success. What do our customers need to realise their dreams? With every service and partnership referral we offer there's a real need behind it. For us being genuine in approach is very important, we have no desire to just sell to businesses without considering their needs, therefore, we only offer products or services we believe would be of genuine use for their business success. 
Typically we see straight through businesses that only want our money- we see it in customer reviews of their experience, we notice lack of customer care or even customer support that stops as soon as the money is taken. These experiences whether the service is delivered or not can leave us feeling scammed and unsatisfied with where our money has gone. We are starting to see more and more brands realise this, focusing on their values and their purpose, being transparent and showing their customers the heart of their business. 
Similarly, we notice when these values are falsified- jumping on a bandwagon without follow through in any other areas. We have seen great genuine shows of support and shifts in many businesses already this year with the Australian bushfire crisis, COVID-19 and the Black Lives Matter movement, we have also seen marketing ploys. It is now more important than ever to align yourself and your business with your values and your customer. 
The turbulence of this year has meant we have had the time to stop and reflect on our values and our purpose, reconnecting to the reason we do what we do. By re-centering on this we have found huge improvements in our productivity, customer satisfaction and staff gratification despite the changes to the work environment. 
We leave you then with the message to stay kind, stay genuine and stay conscious. Your business purpose and values are more important than just a slogan on your website and can really change the way your staff and your customers perceive your work.  If this post speaks to at least one person to take away a positive change or even just get thinking and inspired about their direction then it has done its job. 
All information provided on this webpage is general information about our products and services. Nothing on this webpage is intended to be professional advice of any kind and should not be relied on as such. You should obtain specific financial, legal or other professional advice before relying on the content of this webpage. By not seeking such advice, you accept the risk that the information on this webpage may not meet the specific needs of your business. Our liability is limited to the maximum extent permitted by applicable law in accordance with our website terms and conditions.
---