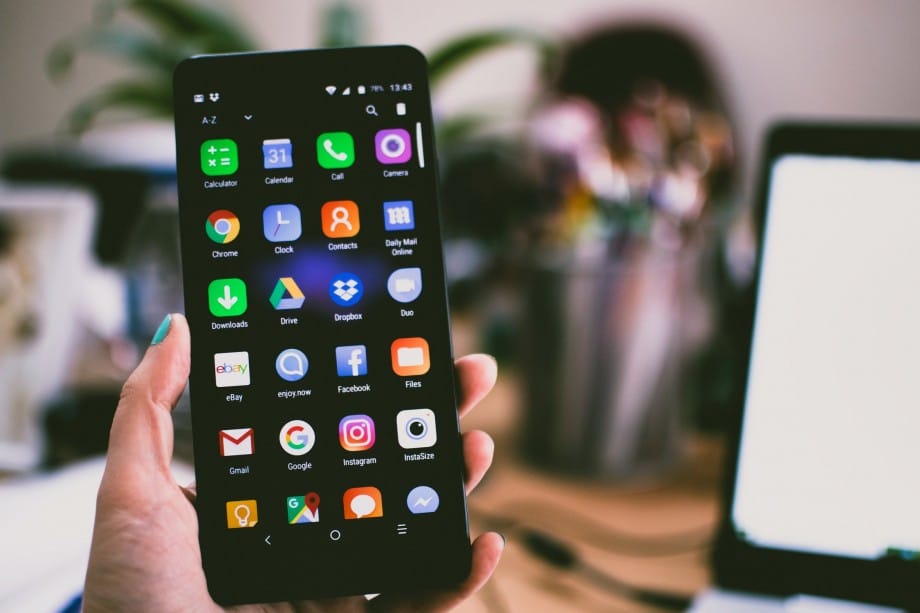 Oct 13, 2020
Why do I need to have an online presence?
Registering a domain name to go with your business name is a vital step in business setup. In today's world your online presence is a huge part of establishing your brand and legitimacy, it is a great tool to expand the reach of your business and allow customers to find you. 
Reserving your space on the internet with a domain name registration means that even if you are not ready to broaden your business online now you will have the option in the future- with no one else able to register and use that domain. 
The top online tools you should consider are: 
1. Website:
Even if your business is not online a website is a great resource for customers to find out more about you and your product. A good, professional website can be a selling point for many reflecting credibility especially when contact details are available to find out more or follow up on orders. There are many good website builders that you can utilise yourself at affordable fees that you can connect to your custom domain e.g. Squarespace
2. Business email:
Having a professional email for your contacts is another tool to establish a professional reputation and curate trust. Professional emails are also far less likely to be directed to spam and offer the option for multiple inboxes to different individuals or departments as your business grows. You can read more about setting up your domain with gsuite and EasyCompanies here.
3. Social media:
Additionally to a domain name you should also ensure that your business has the appropriate social media sites setup. Social media is a great place for customers to find you, leave feedback or recommendations and gives you a more casual way to show the personality and values of your business. Depending on your industry different sites would be more applicable, however, the most typical sites to consider are; Facebook, LinkedIn, Twitter, Instagram.
4. Search engine optimisation
When people look for your business, you ideally want a search to bring up your business details or website first. Google have a lot of tools for small businesses to optimise and promote their business on search results, you can see more about this here. You can also register your business with google for free, this helps google know more about your business and when it is relevant to show in search results. You can start that process with them here. As your business grows you may consider enlisting the use of marketing agencies that specialise in internet search results.
With so many changes in the world over the past few months it has become more apparent than ever before the importance of having an online presence. Businesses that have been able to adapt to the online market have been far more able to change with the circumstances in very uncertain times. Whilst many small businesses start local, having any type of online presence allows others to share your services with friends and family easily, this could even be on a local facebook group asking for service recommendations. 
Get in touch with our team if you have any queries about domain name registration with us!
All information provided on this webpage is general information about our products and services. Nothing on this webpage is intended to be professional advice of any kind and should not be relied on as such. You should obtain specific financial, legal or other professional advice before relying on the content of this webpage. By not seeking such advice, you accept the risk that the information on this webpage may not meet the specific needs of your business. Our liability is limited to the maximum extent permitted by applicable law in accordance with our website terms and conditions.
---