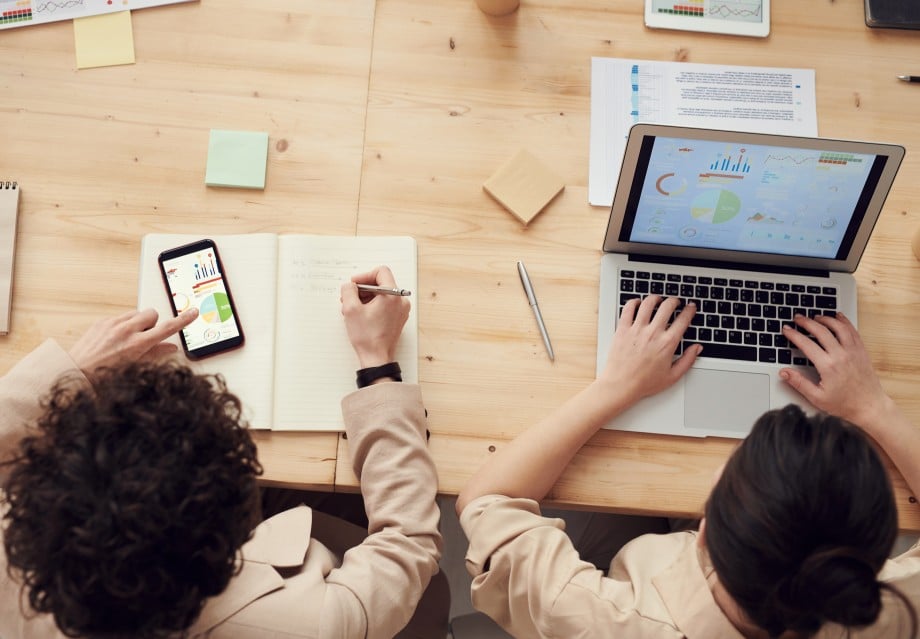 Aug 5, 2020
Why do I need an accountant or lawyer?
As a business owner in Australia there are many regulations, requirements and rules to keep on top of at each stage of your business development. When you begin your business journey this can be overwhelming, for many new business owners their talents (and interests) do not lie in administrative paperwork and accounts. 
To give your new business the best chance at success, having the right accountant and lawyer to help you can make all the difference. 
How is working with a professional different from doing it myself?
You may be able to manage your company or business without the help of an accountant or lawyer, but this doesn't mean you should. Everyone has their own talents and strengths. For me, I'm great at communication, I like writing and solving problems for others, but ask me to bake a cake or build a house and you will be severely disappointed with the result. In a nutshell, we can't all be good at everything. 
In business, you do not have the luxury of simply ignoring the administrative tasks you may not be skilled at. You need to keep on top of your finances and legal requirements. When you are not familiar with the processes, this can be time consuming, confusing and oftentimes result in mistakes which, in my experience, are a lot harder to resolve than they are to make. 
Having a specialist also ensures that you do not miss out on any government grants or stimulus programs, nor miss any important new compliance-related requirements, particularly crucial in the COVID-19-induced market disarray.

Moral of the story: let the experts do what they do best so that you can do what you do best.
What are the risks of not engaging a professional?
A lot of research has been done on the success and failure of small businesses- common trends that have been uncovered in this research note innovation, regulation compliance and business operations experience as key areas for success. In many cases failure to manage company books and compliance overtakes a lack of sales or business as the leading contributor to business closure.  
Accountants and lawyers are specialised in business success. It can be thought of like a personal trainer or coach, where extra support is rarely seen as a negative. As specialists, they are invested in helping your business succeed; it is part of their business to aid your success and growth. 
Should I wait until I have more income to engage a lawyer/accountant?
We know that when you're first starting a business there may not be a whole lot of cash flow to work with, this can make it difficult to justify paying someone for an intangible service like accounting or legal assistance that you can potentially do yourself. This situation can be particularly apparent when your business is not trading or operating as planned yet. 
However, ensuring that you are set up correctly to start trading is important, with the extent of this importance differing based on your industry. For example, when operating in online sales you should have firm terms and conditions and a privacy policy to avoid disputes down the line. Whilst the expense can seem significant in the initial stages, investing in your business and giving it the best start possible is essential for success later on. 
At EasyCompanies, we carefully select the providers we partner with and entrust to provide quality service at reasonable prices for our customers. This also means as an EasyCompanies customer, you receive discounts on the services offered. 
Please get in touch with us if you have any questions about our partnership relationships we would love to put you in touch. 
All information provided on this webpage is general information about our products and services. Nothing on this webpage is intended to be professional advice of any kind and should not be relied on as such. You should obtain specific financial, legal or other professional advice before relying on the content of this webpage. By not seeking such advice, you accept the risk that the information on this webpage may not meet the specific needs of your business. Our liability is limited to the maximum extent permitted by applicable law in accordance with our website terms and conditions.
---