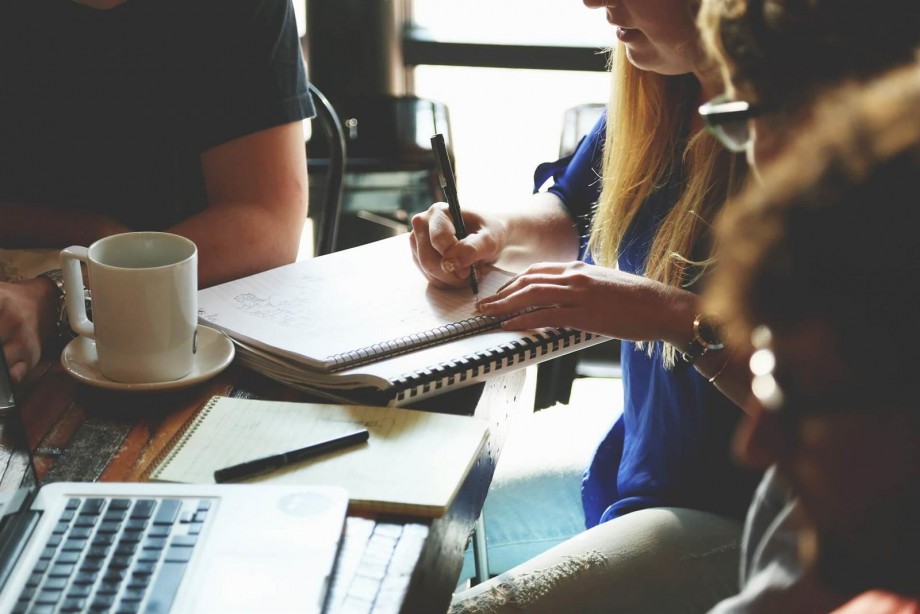 Feb 18, 2017
What is a shareholders' agreement?
Research states that 90% of businesses fail in the first year. Others suggest that 50% struggle to reach their first anniversary.
In any case, the reason most often cited for business breakdown is the inability to turnover a profit or meet outgoing expenses. A lesser discussed cause for winding up or deregistering a venture is the case of 'irreconcilable differences'.
It is common for businesses to have a complaints handling or dispute resolution process for customers but it can be easily overlooked as a necessity among company members or business partners. The creation of a shareholders' agreement, in a company context, can tangibly assist to prepare for the worst but hope for the best.
What is it?
A shareholders' agreement is a contract between members that falls outside of the governance of the company constitution and the Corporations Act 2001 (Cth). It is a private legal arrangement that details the rights, obligations and specific business relationships between the shareholders. It may outline a specific process for the sale of a member's shares and an acceptable entity to purchase them.
Why should we have one?
It is not a legal requirement to have a shareholders' agreement in place. However, it is a valuable resource and is advised by many legal practitioners and corporate advisers. It sets out the  shareholders' roles, the timing of directors' and general meetings, retirement provisions, profit distribution and the liability of each shareholder when debt is incurred. Importantly, it provides a framework for issue management and conflict resolution. Should there be a future disagreement among shareholders, the shareholders' agreement will dictate how the situation can be handled.
When should it be drafted?
A shareholders' agreement is ideally prepared by a specialist legal practitioner prior to company registration or in the early stages of business operation. It would be in the best interests of the shareholder to seek independent legal advice before signing and agreeing to the terms of the shareholders' agreement.
All information provided on this webpage is general information about our products and services. Nothing on this webpage is intended to be professional advice of any kind and should not be relied on as such. You should obtain specific financial, legal or other professional advice before relying on the content of this webpage. By not seeking such advice, you accept the risk that the information on this webpage may not meet the specific needs of your business. Our liability is limited to the maximum extent permitted by applicable law in accordance with our website terms and conditions.
---