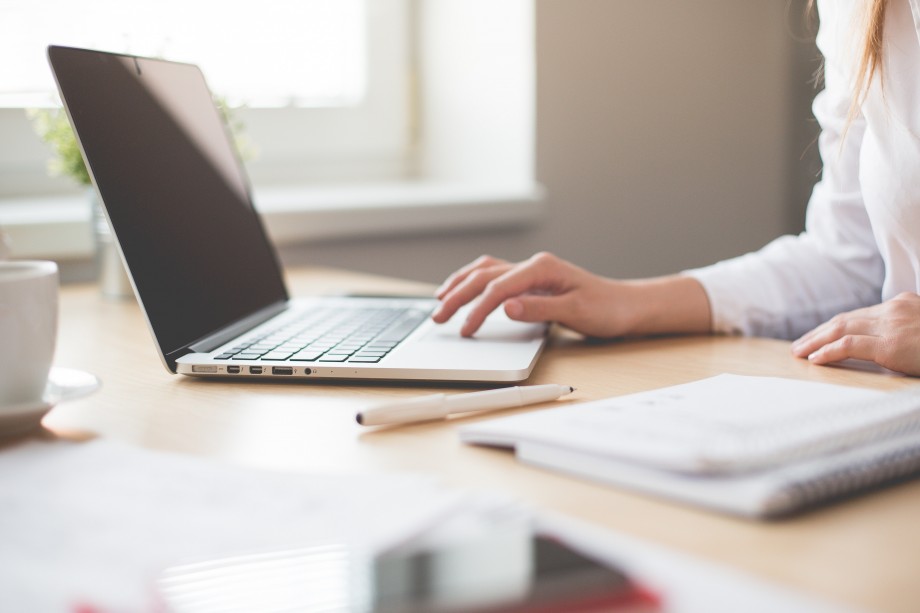 Aug 1, 2018
How to open a business bank account
Looking to open a business bank account to help you grow your business?
Business banking is a little more complicated than personal banking. It takes time to decide what you need and what to look for in a business account.
We can help you get the best value out of your business bank account! Here are our tips on how to choose the right business account:
1. Compare business banking options
It's important to explore all your options before you make your final decision. Research and compare business accounts to determine which option will better suit your needs. Have a look at what each banking option offers. For example, consider the type of accounts, services (in the branch and online), benefits, features, rates and fees.
The key for business owners to successfully manage their finances is to have a good relationship with their bank. You can choose to set up your business account at the same bank as your personal account. The perk? Your bank may offer great deals to their loyal customers. However, don't limit your options! Browse all your options to find the best bank for your needs.
2. Account Fees
If you're new to business banking, the fees structure may be different to your personal account. You may be charged for your banking activities such as for some transactions, withdrawing or depositing money, ATM withdrawal, cheque deposit or withdrawal. Compare business account fees such as monthly fees, transaction fees and interest rates to decide which option has the most value for your business!
3. Features
Consider what type of features you want to have access to with your business account. It may help to rank and prioritise the features to determine which features are most important to your business. You may want to look for online banking option, low maintenance fees, no monthly fees, no transaction limits and convenient operating hours. Are you looking for a no monthly fee account? You can save with a $0 monthly fee business account with NAB!
4.Fraud Protection
You've worked hard to build your business. Don't be a victim of fraud. Fraud is where your personal identity is stolen and then used for criminal activity or financial benefits. It is important to contact your bank and identify how they will protect and secure your account. How will they help your business? You can also memorise your pin, check your statements regularly for unusual activity, ensure your mailbox is secure and never provide your card details over the phone and/or to untrusted websites to protect yourself from card fraud.
5. Speak to the bank
Get in contact with the bank in person or on the phone to get personalised support with your enquiries. You want to be sure you are making the right decision for your business. You want to be focused on running your business and not on how you should run your business account!
All information provided on this webpage is general information about our products and services. Nothing on this webpage is intended to be professional advice of any kind and should not be relied on as such. You should obtain specific financial, legal or other professional advice before relying on the content of this webpage. By not seeking such advice, you accept the risk that the information on this webpage may not meet the specific needs of your business. Our liability is limited to the maximum extent permitted by applicable law in accordance with our website terms and conditions.
---