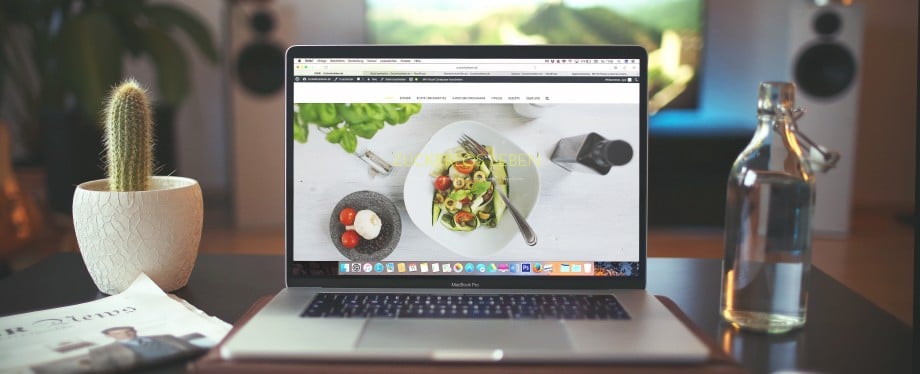 Mar 18, 2019
Does my business need a website?
No matter what size your business is or what industry it's in, a business website is one of the best marketing tool. If that alone does not convince you, here are a few reasons why your business needs a website:
1. Credibility
We now have the world's information in our hand anywhere, anytime. 88% of consumers research products online before making a decision to buy. So needless to say, having a business website builds credibility and makes your business look more professional.
2. Let your customers find you
Having a website is a great way for your customers to see you. A business website can be a very powerful marketing tool. With more than 3.5 billion searches on Google daily, your customers can look for what you offer online. If your website's search engine is optimised, you can generate leads at a low cost.  If you are considering moving your retail business online, Shopify or Square is a great way for you to display your products.
3. Talk to your customers 24/7
With contact forms, Livechat, email and phone numbers on your website, your customers can interact with you. Anything from sales to customer support, a website can cater your business needs and increase your conversions around the clock.
4. Beyond local
As a business, you probably want customers from beyond the same postcode. A website can help you get customers from everywhere. With over 2.2 billion people online, you can reach so much more customers through the internet.
Even if you are running a small business, getting a website is a worthy investment. With so many affordable website builders available online like squarespace it's easy to get started. So get a simple domain name and build a business website now! 
*To buy a .com.au or .net.au web address, you will need to have an ACN or an ABN.
All information provided on this webpage is general information about our products and services. Nothing on this webpage is intended to be professional advice of any kind and should not be relied on as such. You should obtain specific financial, legal or other professional advice before relying on the content of this webpage. By not seeking such advice, you accept the risk that the information on this webpage may not meet the specific needs of your business. Our liability is limited to the maximum extent permitted by applicable law in accordance with our website terms and conditions.
---