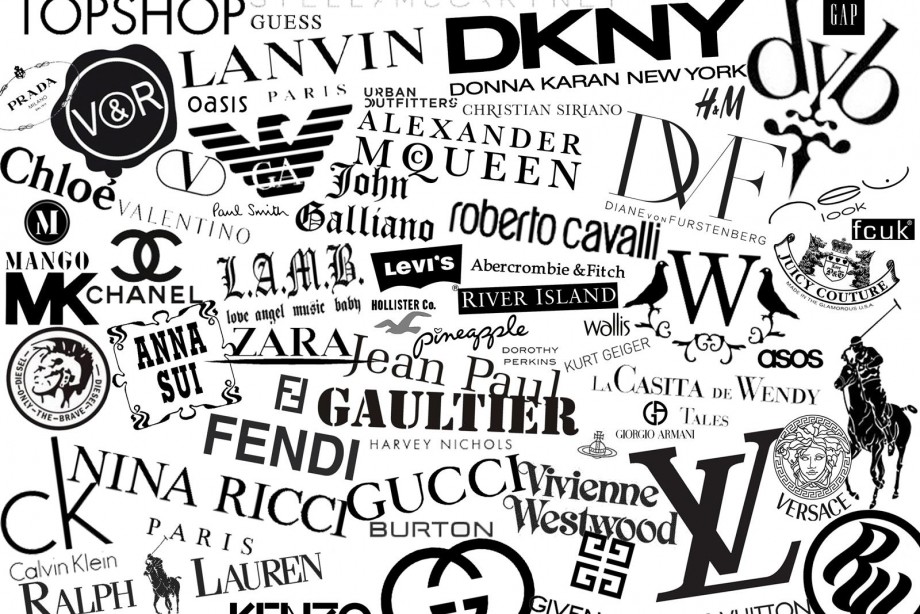 Dec 7, 2015
5 Key Things to Consider Before Choosing Your Company Name
Naming is serious business - a name that will keep your child on the straight and narrow, a winning name for your racehorse, a company name that captures the essence of "success".
The extent to which a name dictates the future and embodies its own innate characteristics has been hotly contested throughout our literate history. According to Juliet Capulet, 'a rose by any other name would smell as sweet', yet for Gwendolen Fairfax the importance of the name Ernest was paramount, as it 'inspired absolute confidence'.
There is a range of academic and completely non-scholastic conjecture about how a name can act as fortune-teller. Lewis Lipsitt, Emeritus psychology professor at Brown University is of the view that a name reflects your genes and can have a substantial bearing on your self-esteem. According to Buzzfeed however, Craigs are just trouble and Jennifers always have the greatest hair.
A company name can be an extremely powerful tool, as a brand in itself and to communicate confidence, recognition and reliability to your target market. Names like Nike, Google and Toyota share an important golden thread, trust.
Of course, the iconic status of these companies was not born of the name itself which became widely identifiable upon registration, yet the words have become synonymous with their products and services. The names have become trusted.
So how does one select the optimal company name, something that is simultaneously sensical, memorable, appealing and available?
1. Does it make sense?
The obvious choice is to select a name with an express link to the industry within which it operates. There can be no doubt about the services 'Paul's Plumbing' provides, while 'Wok'n'Roll' and 'Thaitanic' are punny options for Asian-inspired restaurants. For some burgeoning businesses, an overt connection to the product is desirable as a marketing and recognition device. Confusion may abound, however, where the focus of the company is broad and subject to regular change.
It is important to consider the ease of pronunciation of the proposed company name. Although an odd or linguistically foreign name has the potential to be an interesting talking point, it is likely that people are going to garble the name on a daily basis, or at least ask about the story behind it. If this is going to bother you, an exotic or fictional name may not be ideal.
When in doubt there is a tendency to select a term or mishmash of letters that is personally meaningful. Combining two of your favourite foods (bacegg) or the first names of your three children may make the utmost sense to you but sounds completely manic to an outsider. Although following this logic did lead to three-time Melbourne Cup winning horse, Makybe Diva, whose name includes the first two letters of the names of five women employed by owner Tony Santic at the time (Maureen, Kylie, Belinda, Diane, and Vanessa). Further, Steve Jobs named his revolutionary technology company after his preferred fruit, so the effect may be negligible.
Does it suggest what I do? Is this important to me? Is it easy to pronounce? Is it meaningful? Does it make sense?
2. Is it memorable?
It follows from above that sensical names are usually easier to remember. There is no definitive way to ensure that your company name will be 'sticky' and a popular dinner-time conversation topic. That said, this is a well-worn path and there are stacks of success stories to consider.
What's the similarity between PayPal, Coca-Cola and Sumo Salad? Alliteration. The continued repetition of the same letters is known to enhance one's memory through the use of a conscious pattern.
What do Nike and Pandora have in common? Their Greek etymology. Nike was the god of victory, appropriate for a sports and lifestyle retailer, while Pandora was the first human woman who was responsible for unleashing all the evils and indulgences of the world, an apt name for a luxury jewellery brand.
The name 'Cisco' was derived from its geographic location and has heavily influenced its the company's logo, an abstract image of the golden gate bridge.
There is something to be said for singular, punchy names as well, Amazon, Microsoft, Mars, Sony, Pixar…
What will people remember? Is it catchy?
3. Do you love it?
There's a significant chance that you're going to end up saying the name of your business more times a day than you say your own name. It follows that you'll want to really like it.
You wouldn't purchase an outfit, a car or or a house you didn't love right? (Unless renovation is your thing) So why invest your time, energy and savings into an operation whose name makes you cringe?
Samantha Jones, a very wise public relations guru, of Sex & the City fame, once said that you need to love yourself first. How are others supposed to love the your business if you, yourself can't stand its name?
4. Is it available?
Before you print business cards and brand your website, it is imperative that you do your due diligence. This involves checking that the company name you're after is available for registration (try our company name search), is not restricted (requiring permission from the Treasury) and isn't subject to an existing or pending trademark (IP Australia). If you have international aspirations then taking a look at overseas intellectual property rights and competitors with similar names is an important course of action.
At that level, cultural, linguistic and idiomatic reverence are fundamental concerns. A name entirely appropriate in the Australian vernacular may carry unsavoury connotations in an alternative jurisdiction.
5. Finally…
Now that's you've sufficiently Google'd the future of your [company/child/pet] name, perhaps try the colour of your personality or your spirit animal, all very conclusive descriptors.
This information is of a general nature only and does not constitute professional advice. You must seek professional advice in relation to your particular circumstances before acting.
---