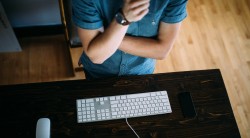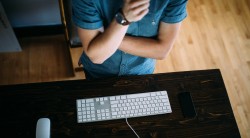 Our Story
We're here to help people realise their dreams.
Starting a business is exciting. Since we started ours in 2013, we've helped hundreds of Australians realise their dreams. We've taken what was at times an overly complex, expensive process, and made it fast, efficient, and affordable. As a result, more people are free to focus on what really inspires them – running their business.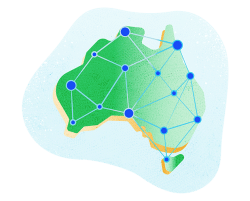 100%Australian owned and operated
Est. 2013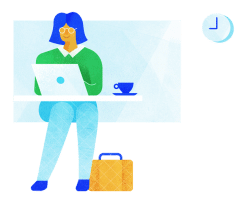 1 in 20Companies register via EasyCompanies

What we believe
What do we stand for?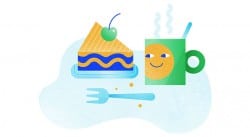 We believe in an all in one platform. That's why we provide all the tools you need to get started, today.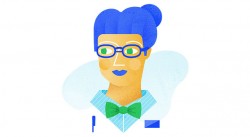 We've developed an application process that just works. We're here to get you started in no time.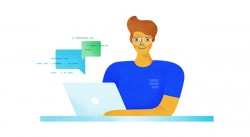 We're not robots. We're here to help support your business needs.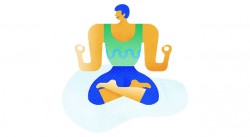 Our ultimate goal is to help you start the best possible business you can.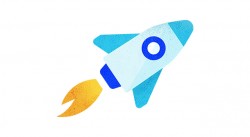 Starting your business is our business. Let us help you focus on the things that matter the most.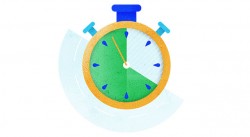 We've developed an optimised process to get your business up and running pronto.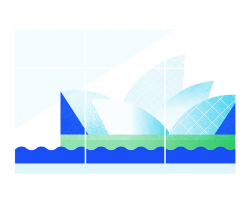 Are you in the business of helping people?
Join our budding team and help change the way Australian's launch and grow businesses.